Berlin Gothic USA Edition (2 volumes)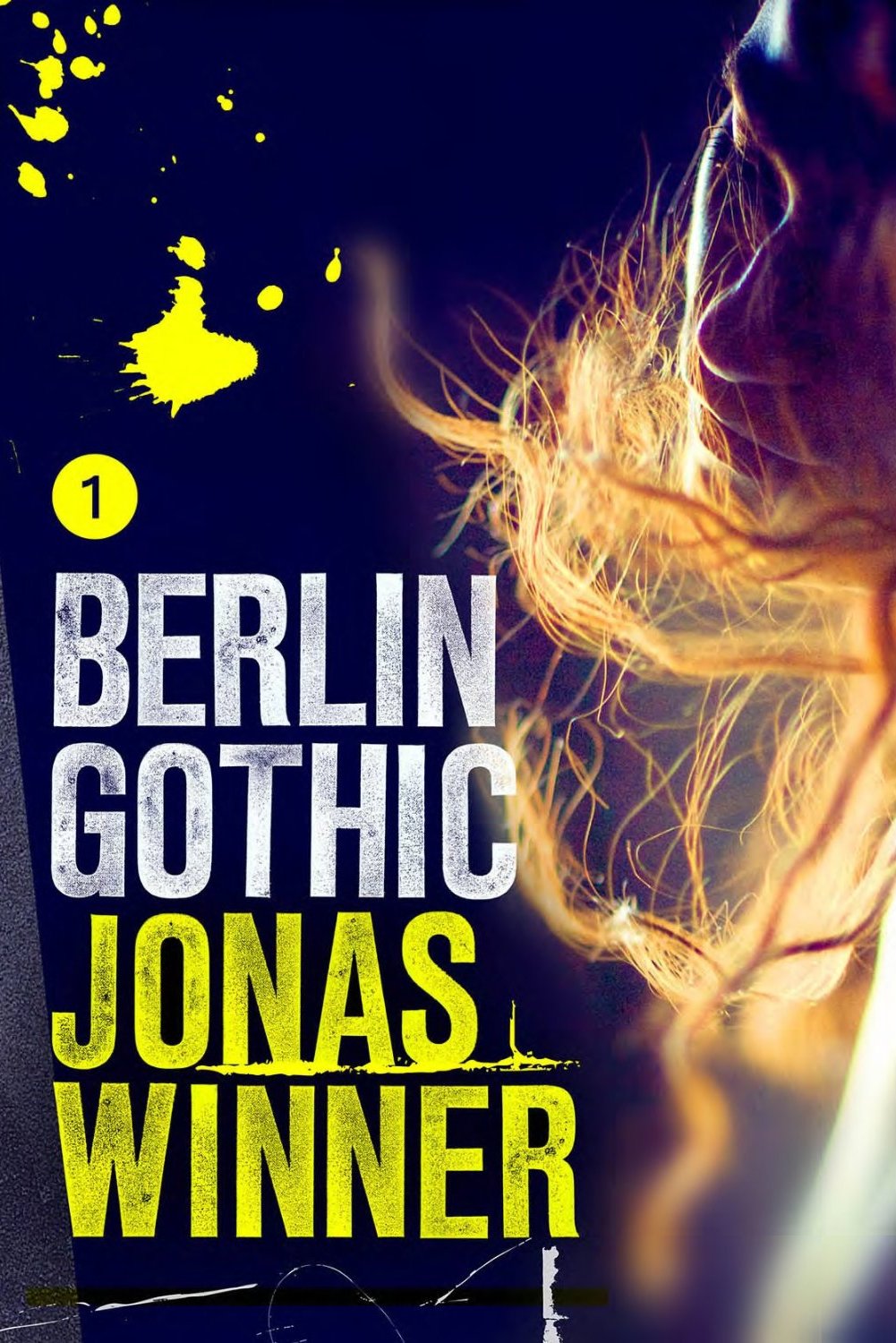 The Beginning – Berlin Gothic 1
Book Description
Long after the Iron Curtain has crumbled, an invisible wall remains between the good citizens of Berlin and those who dwell in the city's dark underbelly. And one family—the Bentheims—straddles the line between good and evil.
When wealthy elitist publisher Felix von Quitzow signs Xavier Bentheim to write a series of gruesome horror novels, the Bentheims—including adopted orphan Till—suddenly get a taste of the von Quitzow mansion parties, where Berlin's sexually adventurous elite gather. Turns out von Quitzow isn't just selling books—he's also in the business of bodies.
Inspector Konstantin Butz discovers a mutilated corpse of a woman; beside her lies the power drill freshly wrenched from her belly. This most recent in a succession of gruesome murders launches Butz on an obsessive search for the killer…and it just may lead to the Bentheims' doorstep.
Amazon Publishing USA
Imprint: AmazonCrossing
415 pages
August 27th, 2013 (publication date)
Paperback / E-Book / Audiobook (12 discs or MP3-CD)
ISBN-13: 978-1477807347
translated by Edwin Miles
audiobook performed by Mikael Naramore
author page @ Amazon Publishing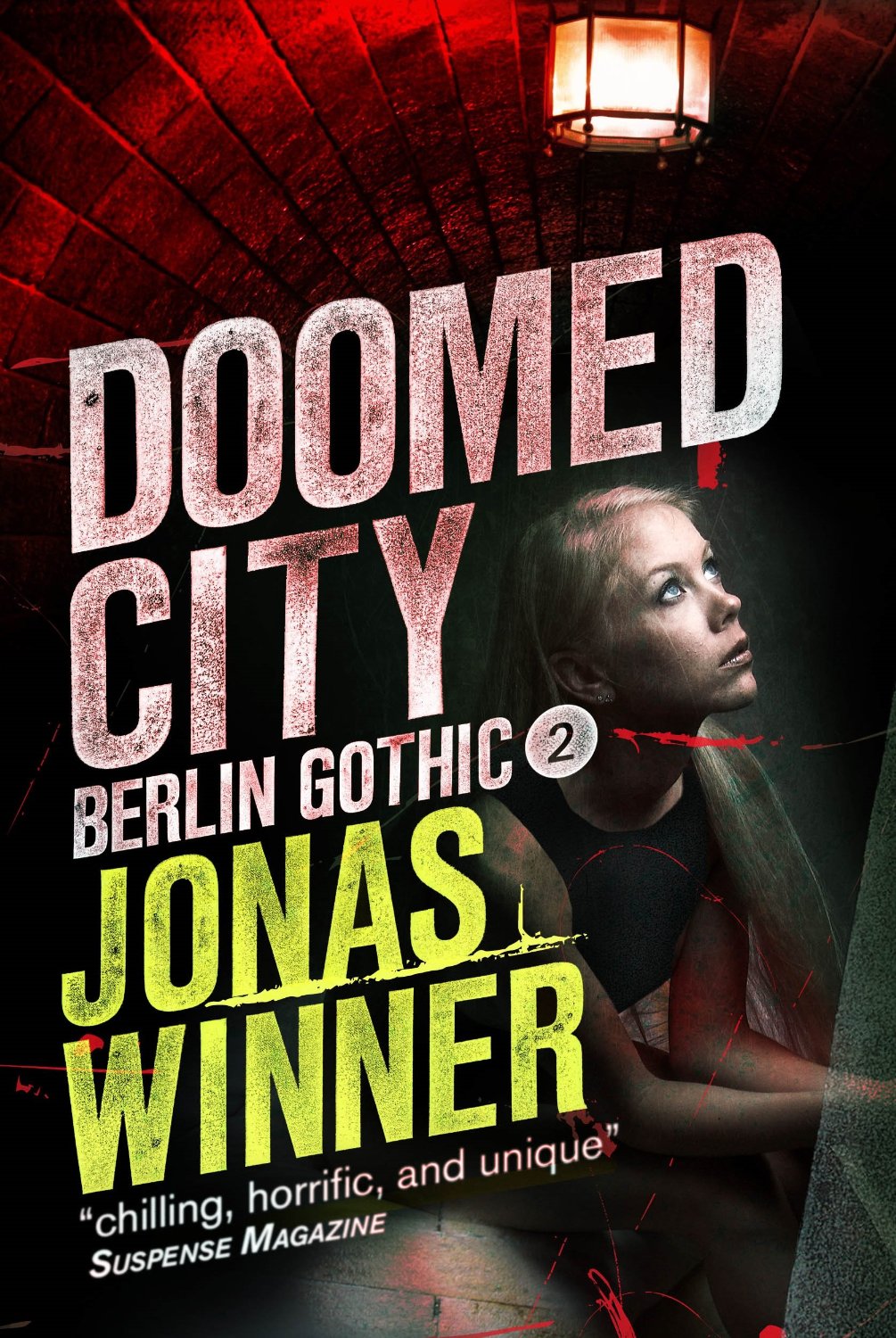 Doomed City – Berlin Gothic 2
Amazon Publishing USA
Imprint: AmazonCrossing
June 10th, 2014 (publication date)
Paperback / E-Book / Audiobook
ISBN-13: 978-1477820254